What's up! My name is Justin Smith-Williams. Welcome to my website. This is the place to be to discover the latest music I'm working, my musings on life, music, and whatever else pops into my brain. Born and raised in Detroit, MI, I'm a product of all the great styles and music that have emanated from the city known as Motown. I was introduced to music at a young age picking up the recorder, yeah remember those, in the 3rd grade. Then in the 4th grade fate met destiny as I chose the saxophone as my instrument of choice. It was love at first sight, and ever since then from elementary, middle, and high school, college, and even the military, music has been a part of my life. 
Yep. You heard right.
The military!
I left home for the military in 2002, and in 2004 I earned the opportunity to play with Tops in Blue, the premier entertainment group in the Air Force. That time came at a cost causing me the chance to actually get to watch my beloved Detroit Pistons win the NBA championship that year, but such is life. It was an opportunity that was well worth missing such a momentous occasion. As a member of Tops in Blue, I got to travel around the world playing music, and was able to witness the power that music has. The power to bring grown men to tears by reminding them of the home and family and friends that they left to go and serve, but also the power to bring joy and help them push on for the remainder of their time deployed because of morale boost that our music provided. It was also my time in Tops in Blue, that cemented my love of music and traveling, broke me out of my shell as a performer and person, and ignited the spark in me to perform and share music with as many people as I can.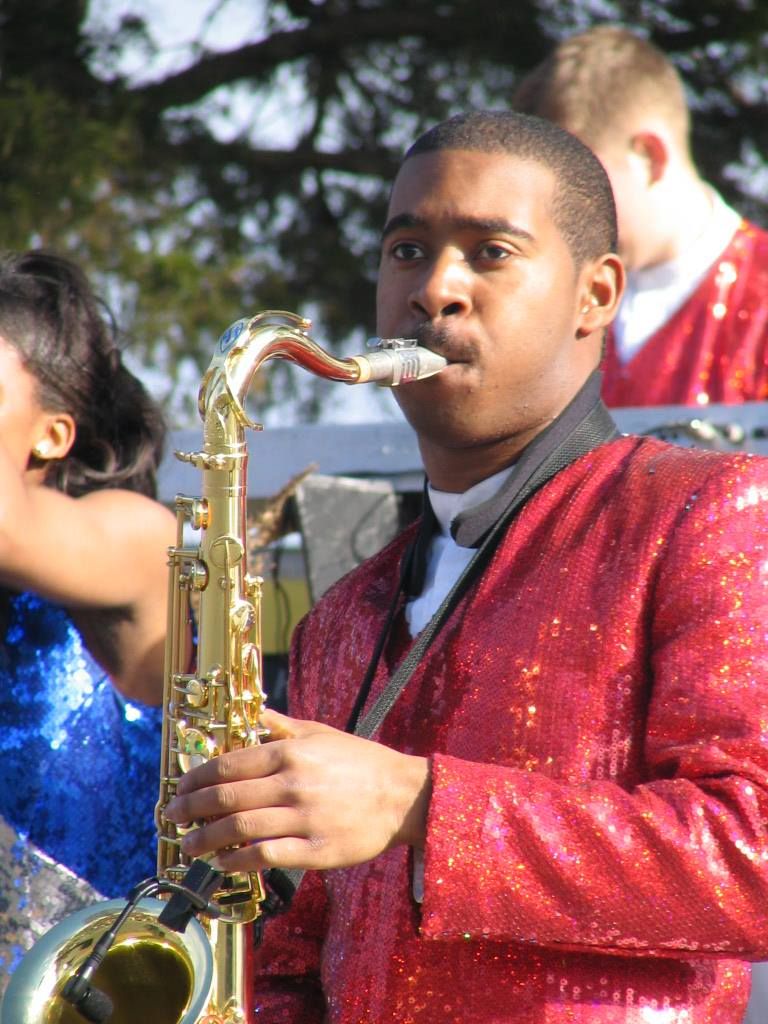 Man, that jacket though!
After my time in Tops in Blue, I returned to my new home of California, where I began to forge many musical relationships, many which have become amazing friendships and family.
In 2010, as I was preparing to leaved the military, I decided it was time to begin working on my first full length album. Over the next few years I began working with and collaborating with my talented group of friends to create a style of music that we like to call, Musical Fusion. This, Musical Fusion, consists of all the various musical influences that have played a part in my life and that I enjoy, to include hip-hop, jazz, R&B, gospel, funk, and rock. Because of this blend of music I toyed with the idea of initially naming the album smoothfunkyhopandb. We eventually decided on the title, Love Extravagant, and on May 21, 2013 I released my first album!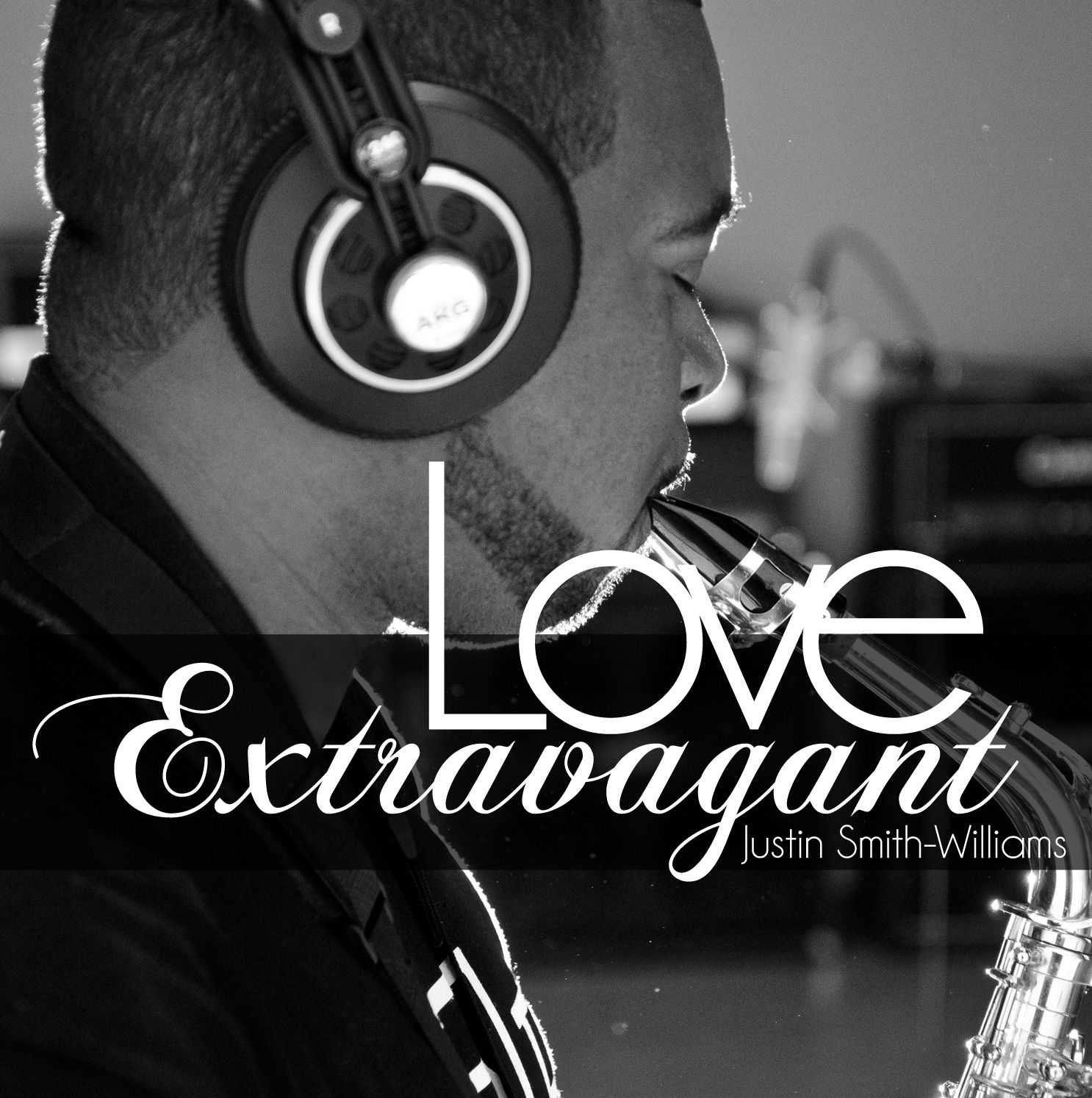 My latest project, Justin X Justin, which is available now, is a Justin Timberlake cover album. About a year after releasing my first project, I started thinking about what I would do for my second album. A lot of my favorite saxophonists have all done cover projects, but initially I didn't put much thought into doing one myself. Then one day I was listening to Maceo Parker's Roots & Grooves. On this project he covered the works of Ray Charles. As I was listening to the project I began to think, "If I were to do a cover project, who would I cover?" I wanted to do a cover project on an artist whose work I'm a fan, that would prove challenging, and is extremely talented at what they do. Then it hit me. Justin Timberlake! The fact that we have the same first name just made it seem like a match made in heaven. I've always been a fan of Justin Timberlake since he debuted with NSYNC, and his solo work has been nothing short of phenomenal! So I set out to conquer the challenge of covering the works of Justin Timberlake, and Justin X Justin was born.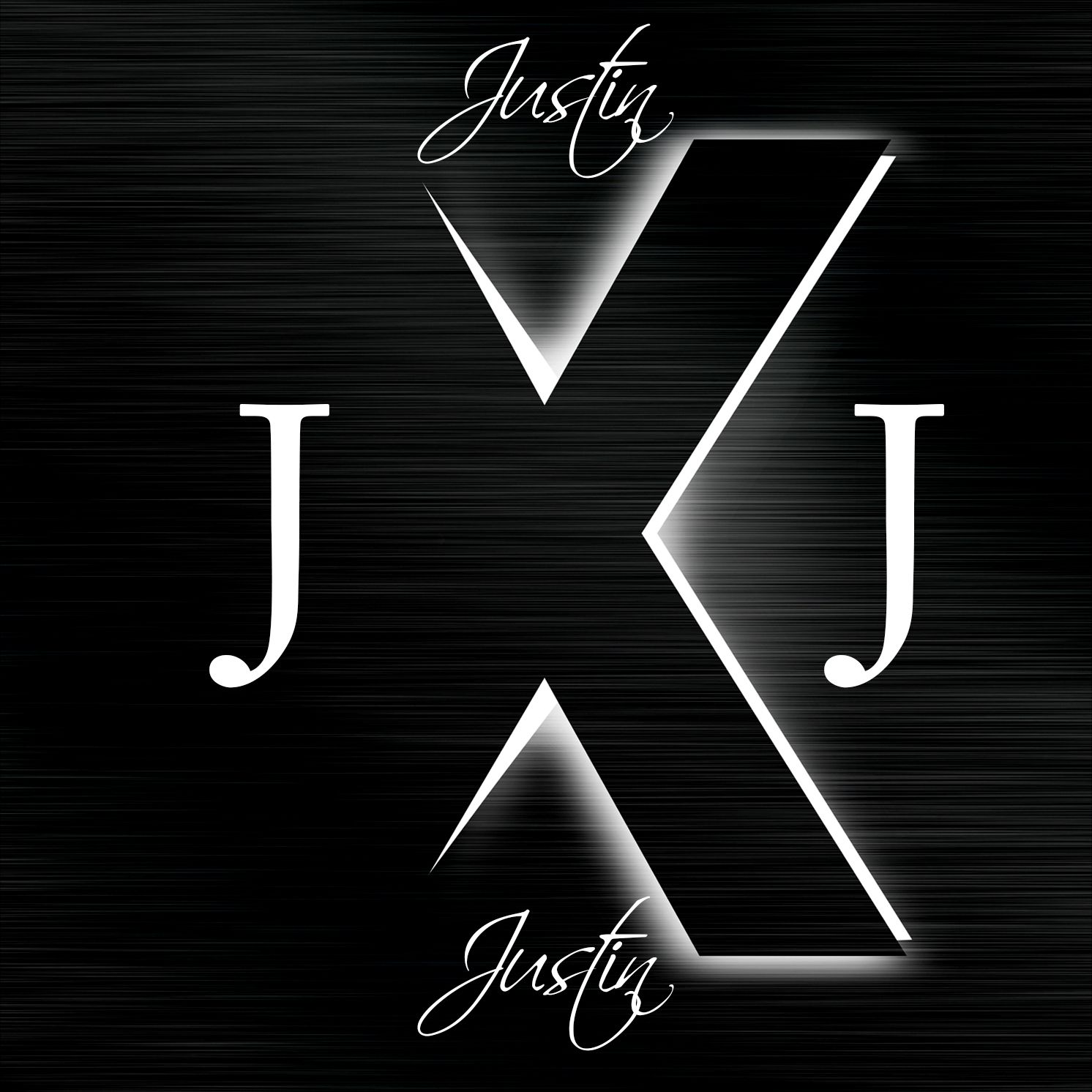 To me a good cover song/project pays respect and honors the original, but it also has your own personal flair to it. We took his pop and R & B sensibilities and added my love of funk and hip hop to it, and I think you'll love the results!